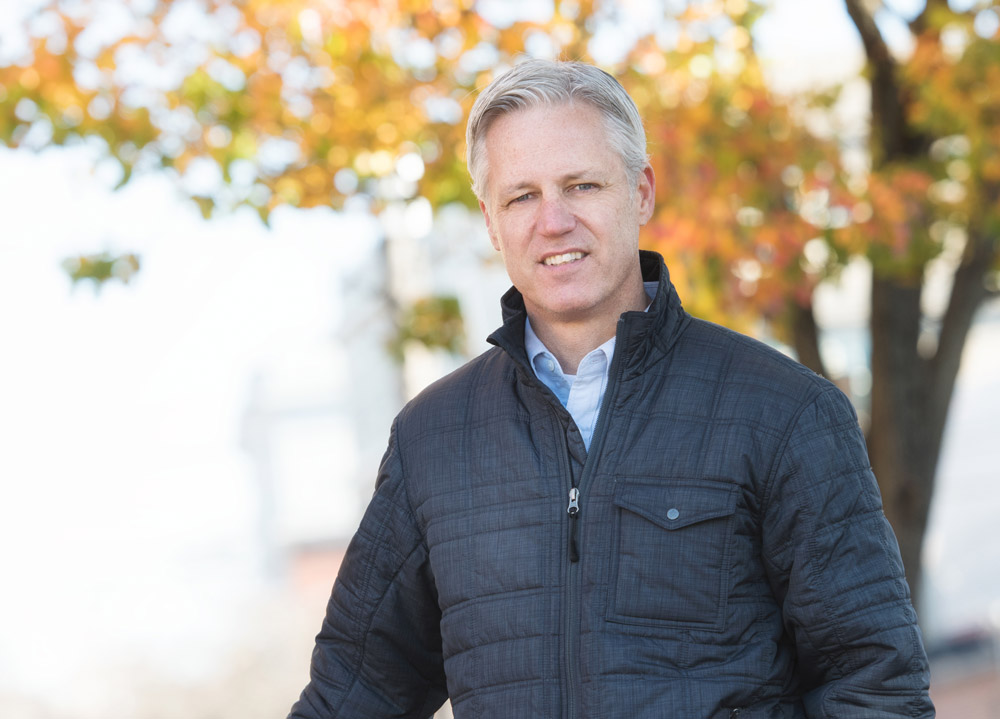 Tom Federle has successfully represented owners and developers in real estate transactions and before municipal planning and zoning boards, state regulatory agencies and before Maine's District, Superior and Supreme court. Tom took a hiatus from private practice in 2005-2006 to serve as Chief Legal Counsel to Maine's Governor. In addition to his deep understanding of Maine law, especially real estate law, Tom holds an active real estate broker's license.
Practicing since 1996, Tom has "charted his own course," one that has allowed him to design and run his own firm and to work with clients seeking not only to do well, but to do good. This has brought Tom together with NewHeight Group—first as its counsel through the successful rezoning, permitting and development of 118 on Munjoy Hill, and then as a principal in the group.
Tom grew up in Waterville, Maine and now lives in Yarmouth with his wife and two kids. Tom serves as Vice Chair of the Yarmouth Planning Board. In Portland, Tom recently served on Portland's India Street Neighborhood Advisory Council and on its Form Based Code Subcommittee.