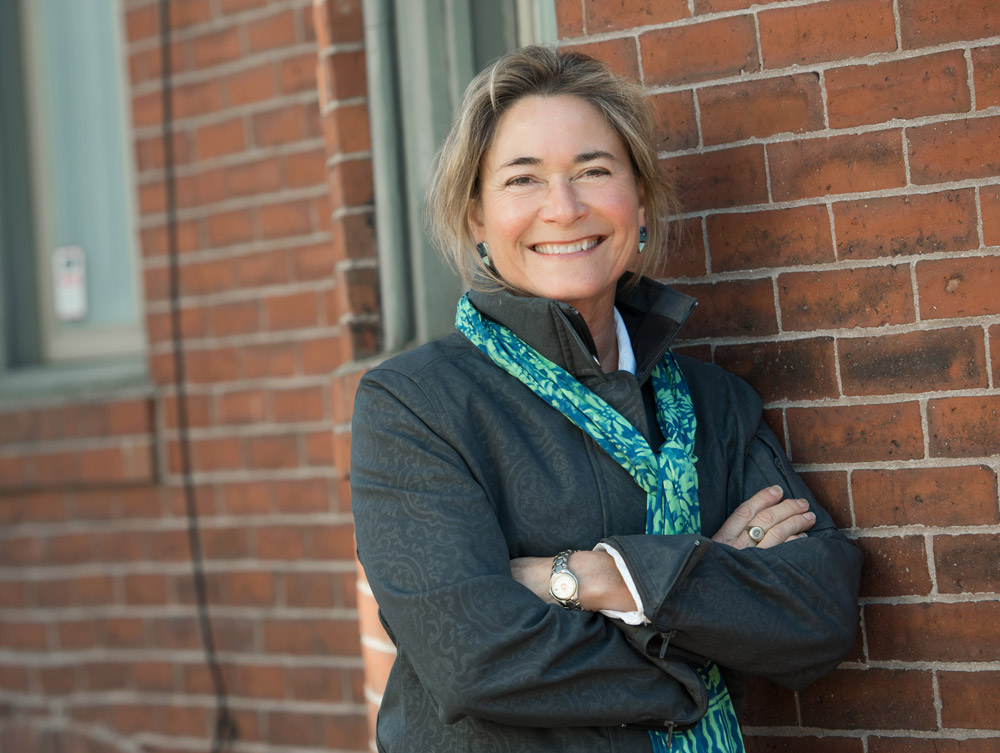 Erin Cooperrider is one of Maine's most creative affordable housing developers, having successfully completed projects large and small, in both urban and rural places, including several islands. She has combined the requirements of a Certified Historic Restoration and the requirements of Leadership in Energy and Environmental Design (LEED) certification in a nationally recognized and awarding winning project in Portland, and, most recently, leading her design team to PHIUS+ pre-certification of New England's first multifamily Passive House project (48 units now under construction in Brewer).
Erin has been Development Director at Community Housing of Maine for more than 10 years, helping to grow the organization's asset base from $5 million to more than $70 million using low income housing tax credits, state and federal historic tax credits, grants, loans, and private equity.
She is currently Chairman of the Board of Directors of CEI, sitting on the Investment Committee and Finance Committee. She co-chaired the building committee for CEI's new headquarters in Wiscasset. She serves on the Board of Directors of the Maine Affordable Housing Coalition and the Board of Directors of the Genesis Community Loan Fund. Erin earned her undergraduate degree from Duke University and her graduate degree from Stanford University.