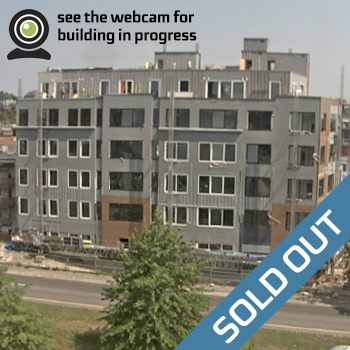 All 24 homes at Luminato are under contract – four months before construction is slated for completion later this summer. This is a record for a condo project of this size in Portland with 100% of buyers committing before setting foot in their new home.
What caught the interest of buyers? Here's what we heard:
Access to shared amenities, including a guest room for out-of-town visitors, a lounge in which to hang out or host small meetings, a well-equipped fitness room, and a rooftop terrace boasting 270° views.
Optional, fully-enclosed parking with storage units for an additional cost.
Quality construction with triple-glazed windows and extensive sound suppression.
Lower energy bills compared to older buildings or single-family homes.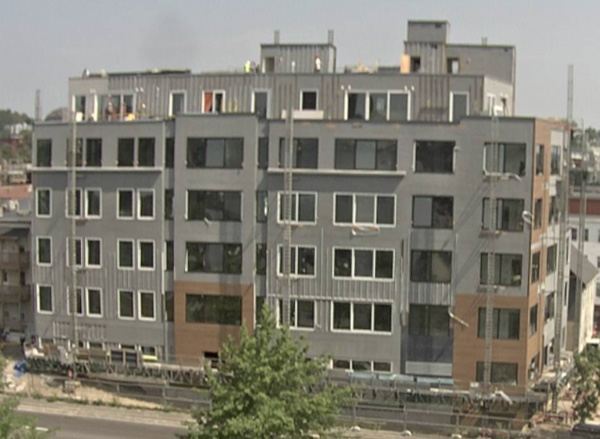 Here's the view of the building from the webcam as of the date of this post. Take a look at what it looks like right now with the live webcam.
Residents moving from single-family homes also liked these benefits:
Hassle-free living with no home maintenance, offering them the freedom to spend weekends enjoying the outdoors, sports, and Maine attractions – instead of mowing the lawn.
The ability to "lock and leave" their home when travelingfor business or pleasure. Professional property management provides peace of mind.
We're thrilled so many people made the decision to live at Luminato. We look forward to buyers moving in over the coming months and the creation of another wonderful community in Portland.